02.
View Our Dog Listings
Give a beautiful HOMELESS Dog a SMILE!
Do you accept donations, what are the most useful items?
As a Non For Profit rescue we are always in need of food, and monetary donations which provide vaccines, flea, tick and heartworm medications to our dogs, as well as micro-chips, spays, and neutering. You can help us to help them by clicking the DONATE button on this page.
Help Our Shelter
10 REASONS TO ADOPT A FOSTERED DOG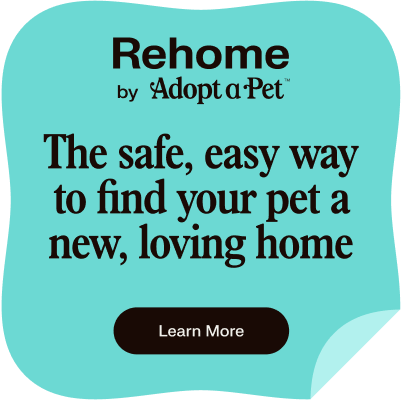 Information:
All dogs are now shown by filling out an application here → Adoption Application
Foster 2 Home was featured on WGN in December! Click to watch the video with Mary Hazzard (right) and Ceasar, Rochelle Weber-Scanlon (middle) with Rocky, and Theresa D'Ambrose (left) with Cody.